I thought I would add some pictures of the other kids to here, it might seem as though the youngest are the only ones in the pictures so far, but really it's because they are the ones I am with most often. Being home all day they are my most available and WILLING subjects.

Here is the rest of the clan.


Caide.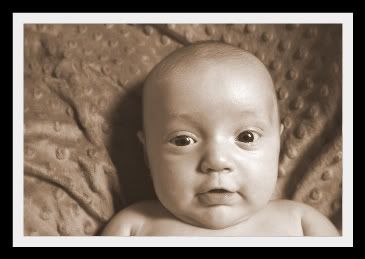 Mason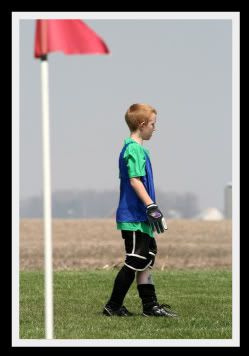 Kendyl



Peyton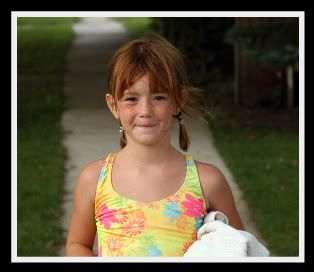 Blayre



Mike, my husband.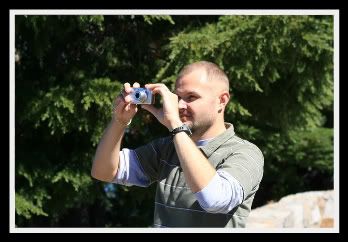 Finally a self portrait, in Maui this year.