Wednesday, December 31, 2008
From the day after Christmas. We went looking for "deals". We didn't find any, but it started to rain and I got some neat pictures.

Taken through the front of our rainy windshield.



If you would have told me 6 months ago I'd pay this for gas I would have laughed at you.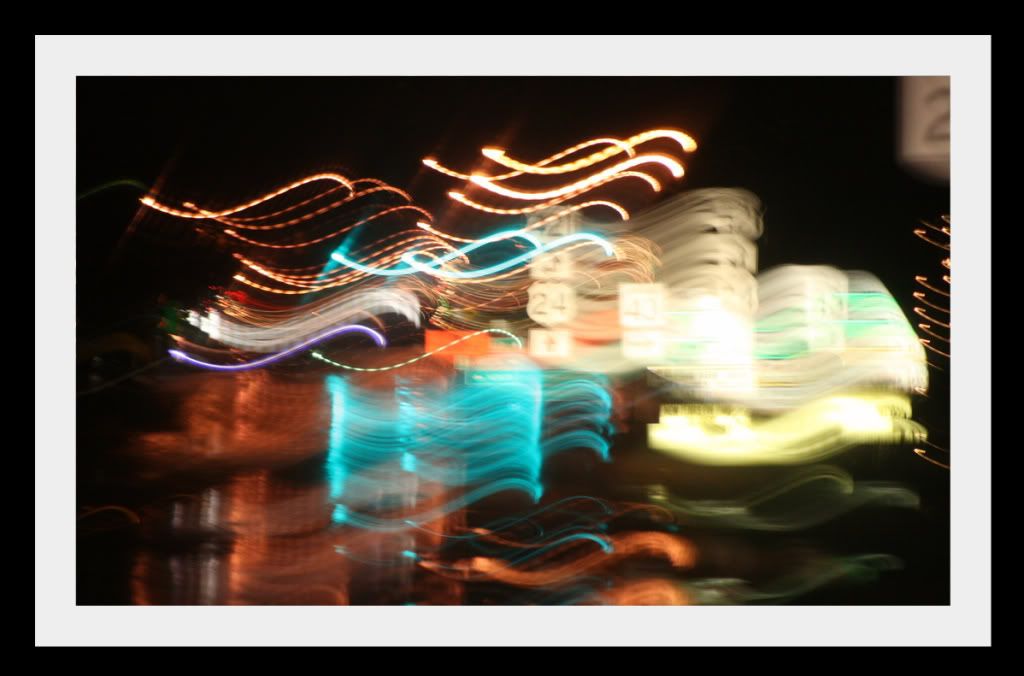 Tuesday, December 30, 2008