A friend that I've had for 20 or so years opened her own boutique type shop. I'd love to be more specific about what it carries, but there really is something for everyone. It's got some clothing, home decor, gifts, toys, and so much more. If you walk in and can't find something you really just didn't look hard enough.

Tonight was her holiday open house. I was suppose to go work with her, but Mike had a late meeting, so instead I went up and went shopping instead. I also took pictures and she, being the lucky girl she is, gets to be todays project. Enjoy.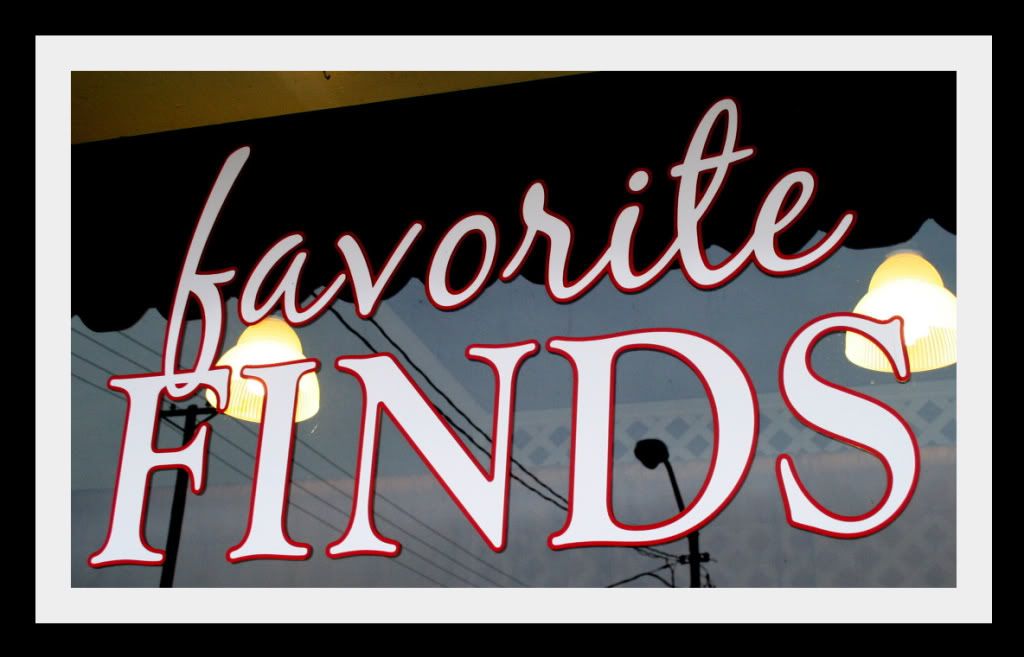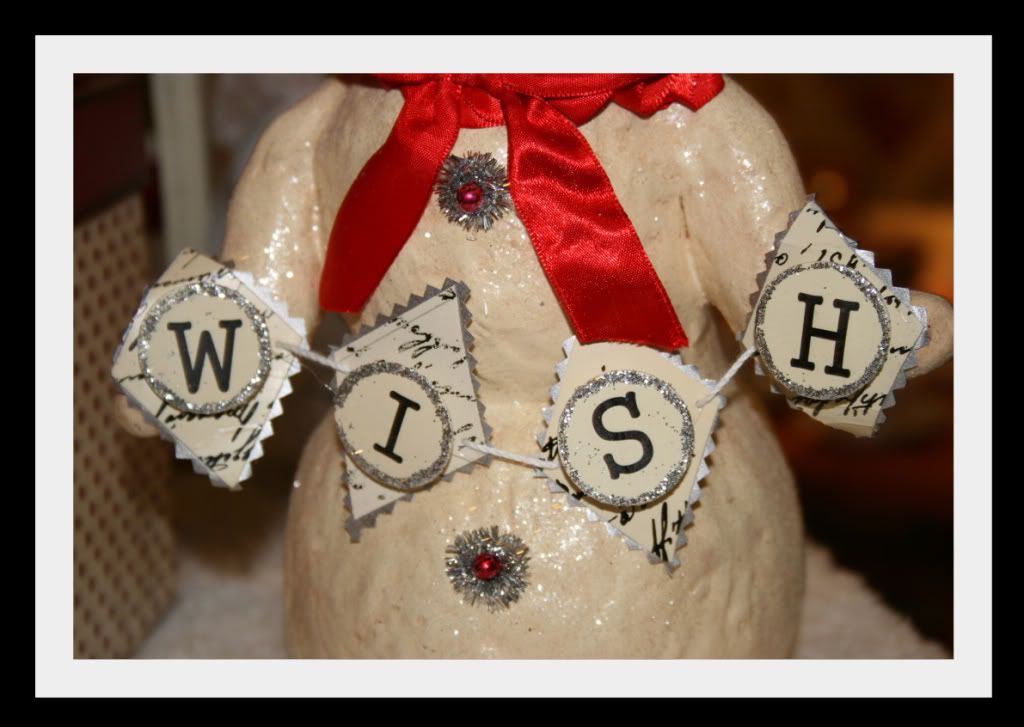 The littlest elf....Brandi's daughter Ali.