A few weeks ago when I went to shoot my Remembering Flight 4184, Kendyl and I passed a power plant that was pumping out copious amounts of white smoke. Kendyl exclaimed with the excitement only a 4 year old could muster up, "MOM!!! LOOK A CLOUD FACTORY!!!"

It was so sweet and innocent I couldn't tell her any different. I just said, "OH yes!! Isn't that AMAZING!"

She then went on to tell me that she wanted to work at a cloud factory when she grew up.

Today we went to meet Mike for lunch and on the way over what did we see, a smaller cloud factory. (Ethanol plant). So we stopped to take pictures. She still thinks its a cloud factory. She was so excited!!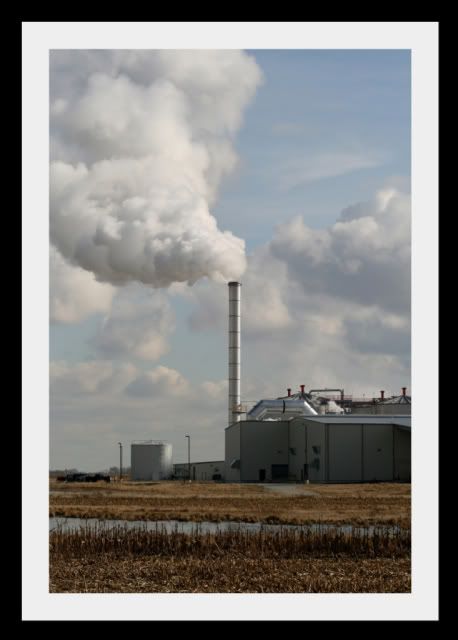 Look! It worked!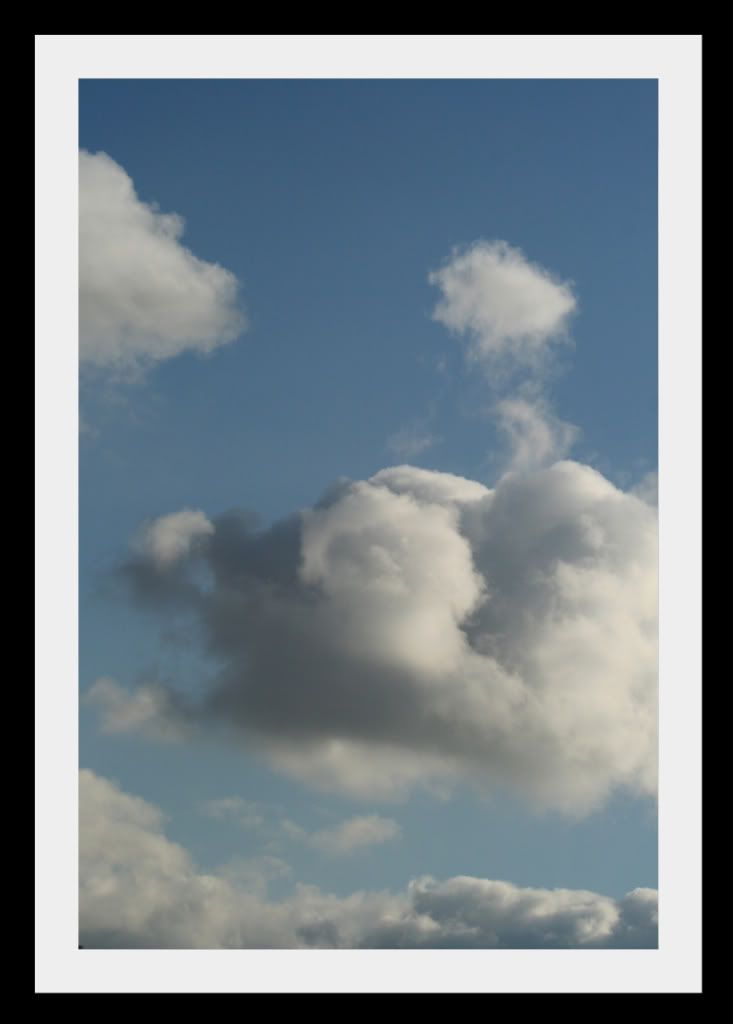 Further down the road we came across an old school. The school is falling apart. The roof is caving in. Such a shame, because it otherwise holds such sweet charm. I imagine one time the noise of small children playing, and clicks of chalk to the chalkboards filled the building, and now all you hear is silence.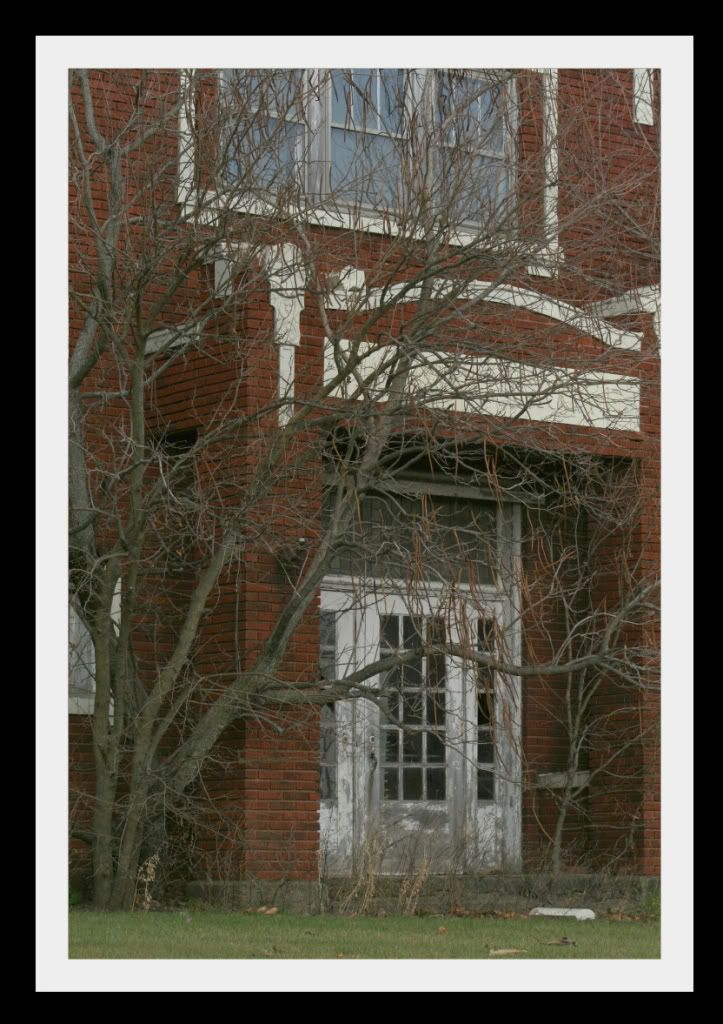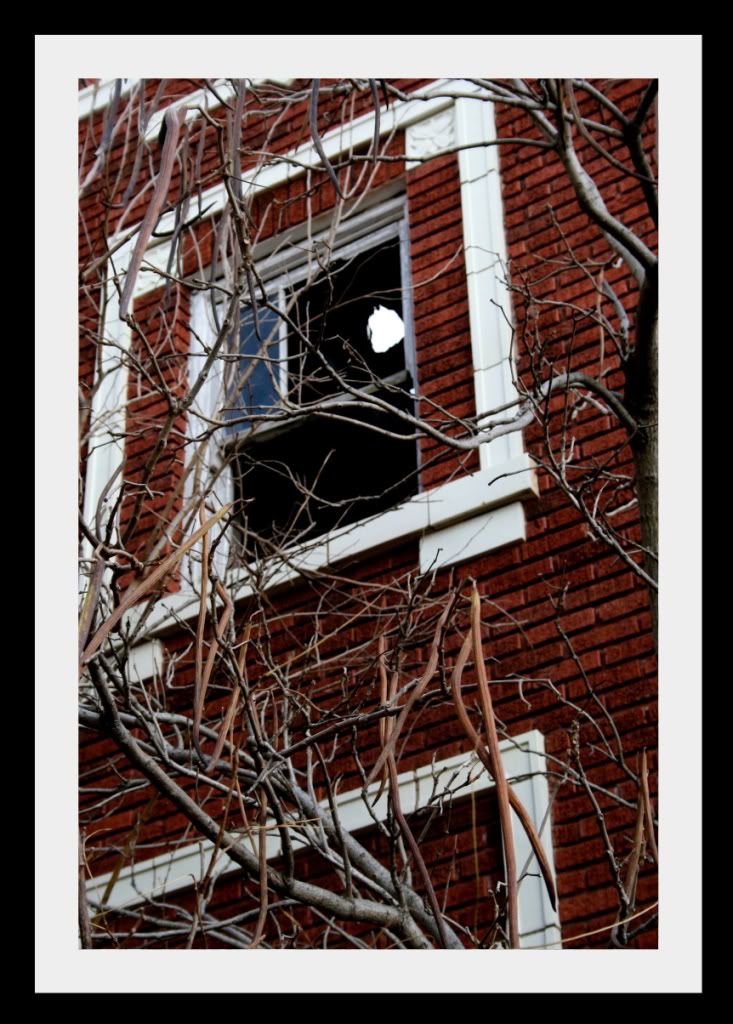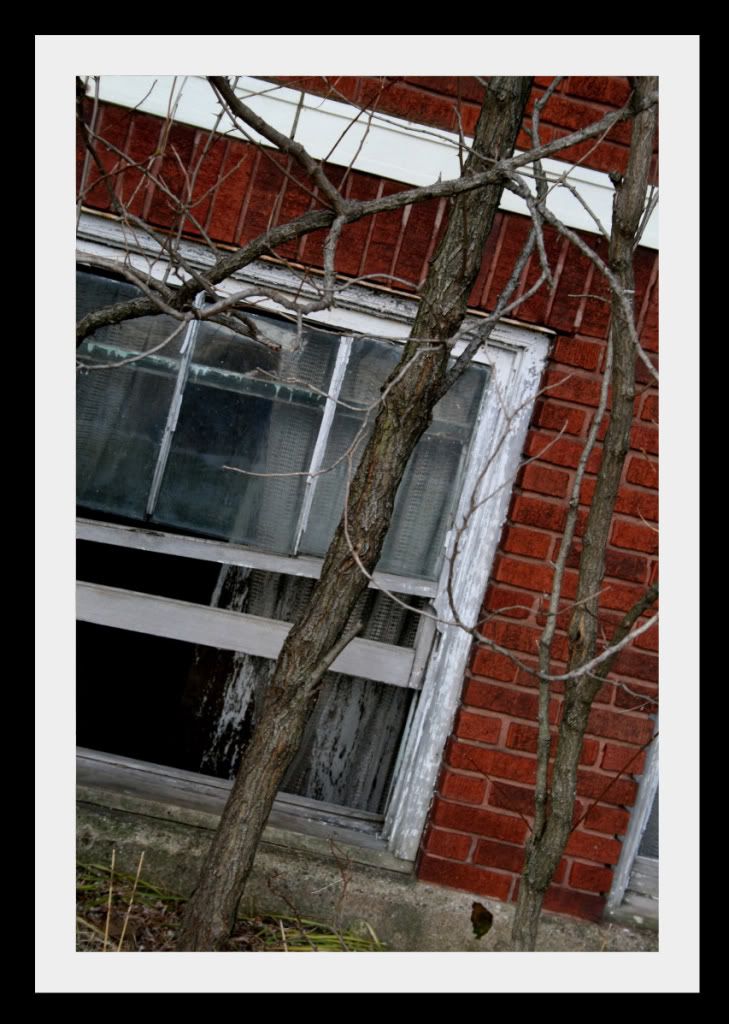 More scenery on the way home...