Tonight was Kendyl's preschool Christmas program. Since all the kids were clean I decided to grab our Christmas card picture.

Considering I had 5 squirrelly kids and approximately 7 minutes before her program started, I must say I am pleased.

There are a few other candids from the program also.




Kendyl's teacher, Mrs. Price. Truly a lovely teacher.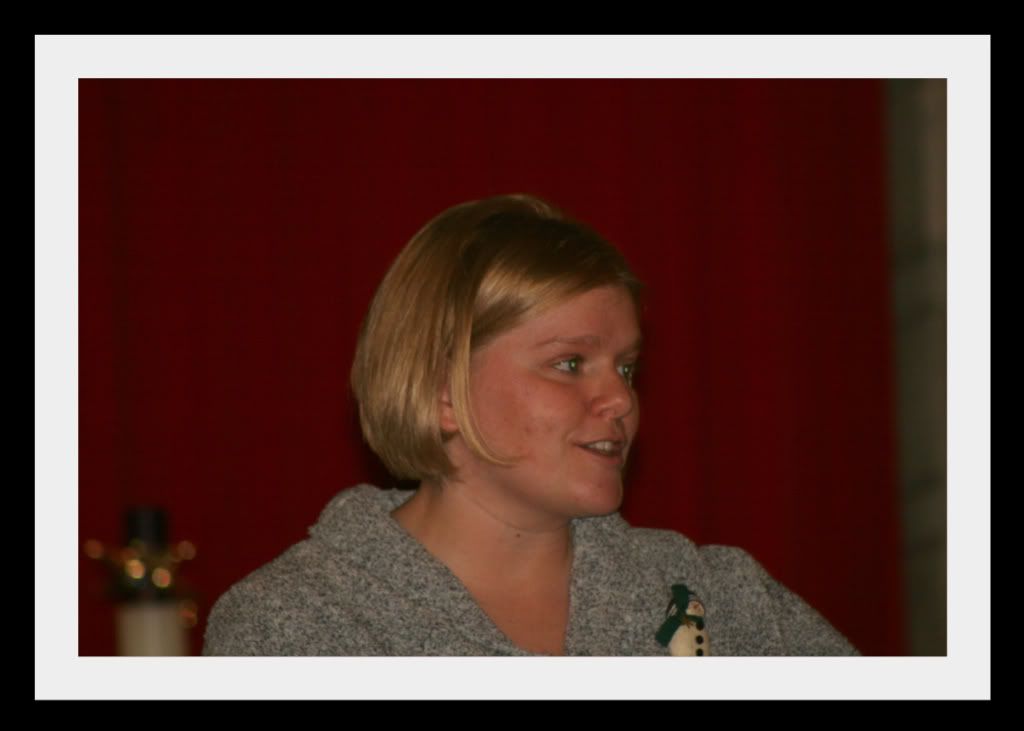 She was sitting right in front of us. Is she not the most adorable child ever? (Besides mine of course). Her mom and I were fairly close friends in grade school. I remember taking her to Indiana Beach with me as a kid. She is a very genuinely sweet woman,. This is one of her three adorable kids. I tried to snag a picture of her son but didn't grab a good one.