New Years Eve is different with children. Instead of loud music, flowing booze, and dancing, we have, squealing kids, ferocious thumbs on wii remotes, and sparkling cider. (Ok, not ONLY sparkling cider.)

This year we had Krysten and Rick over for some Wiitivities.™.

We decided to break out the Guitar Hero world tour. I great time was had by all. Check it out for yourselves.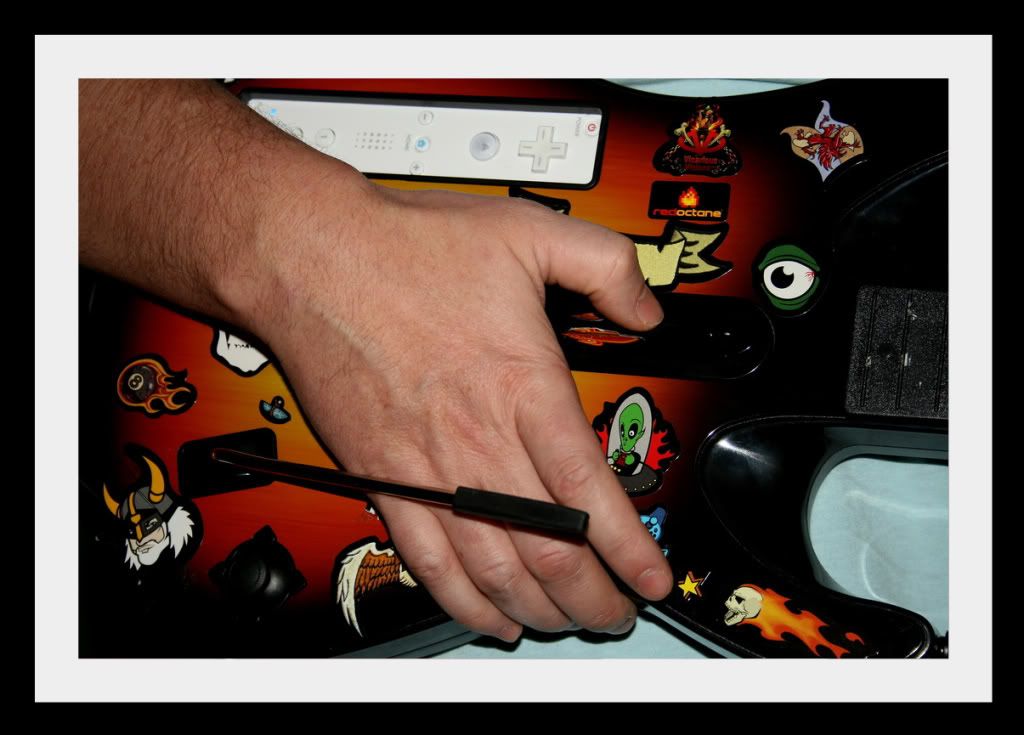 The expression on both their faces says so much...




Krysten saying, "why are you taking this picture and not helping me!!!"




Rick rocking out!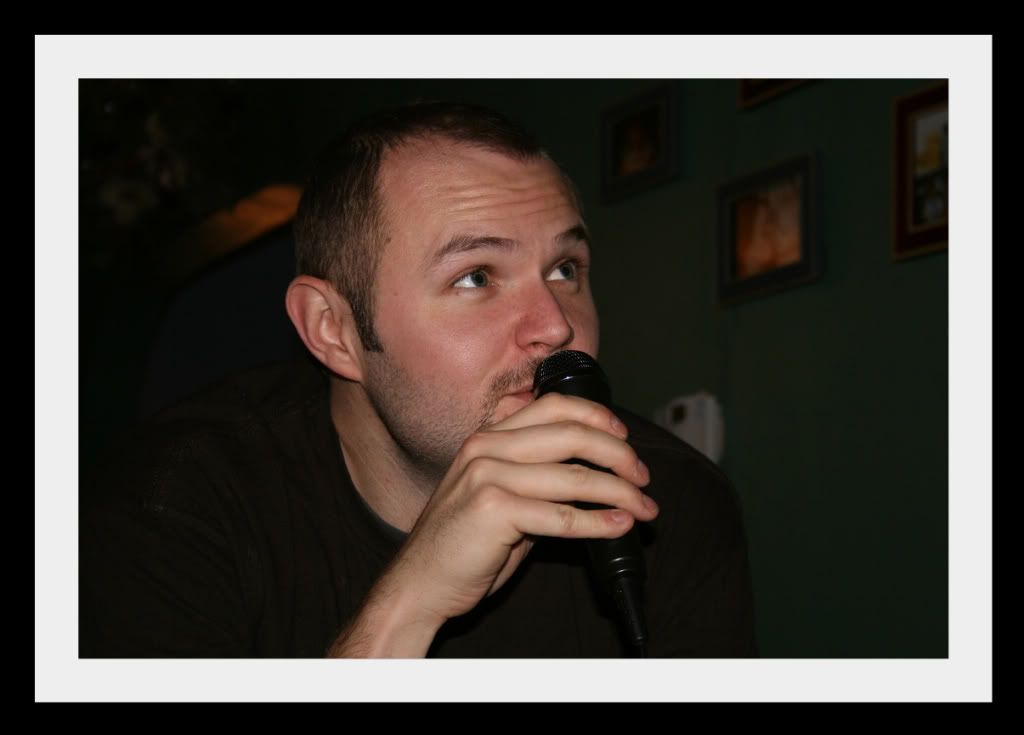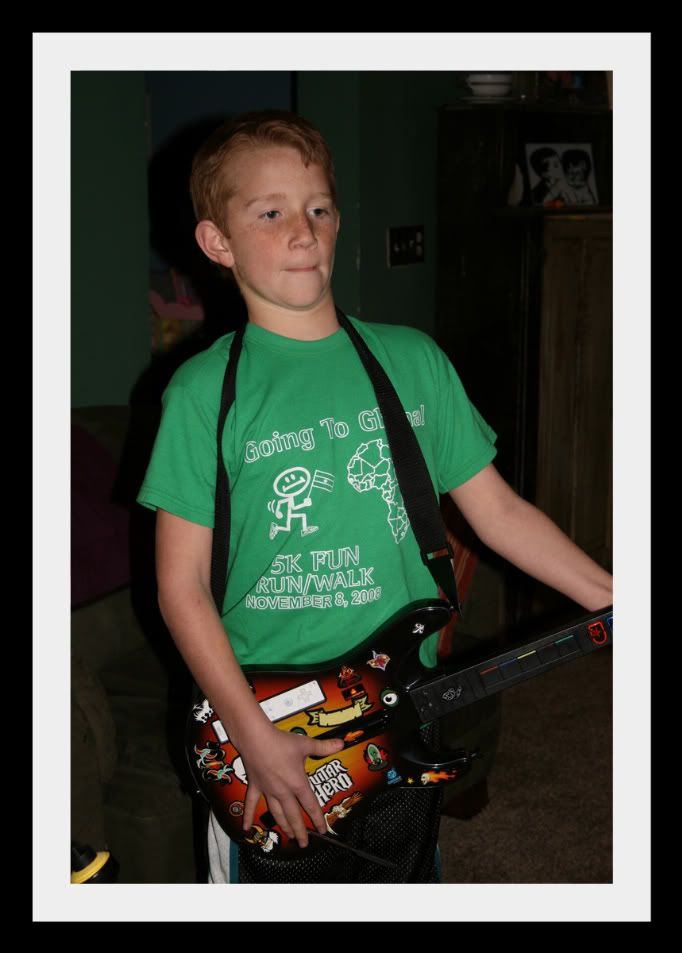 BEST WISHES TO ALL IN THE NEW YEAR!!!