I've been taking some photography classes, and this is one of my submissions.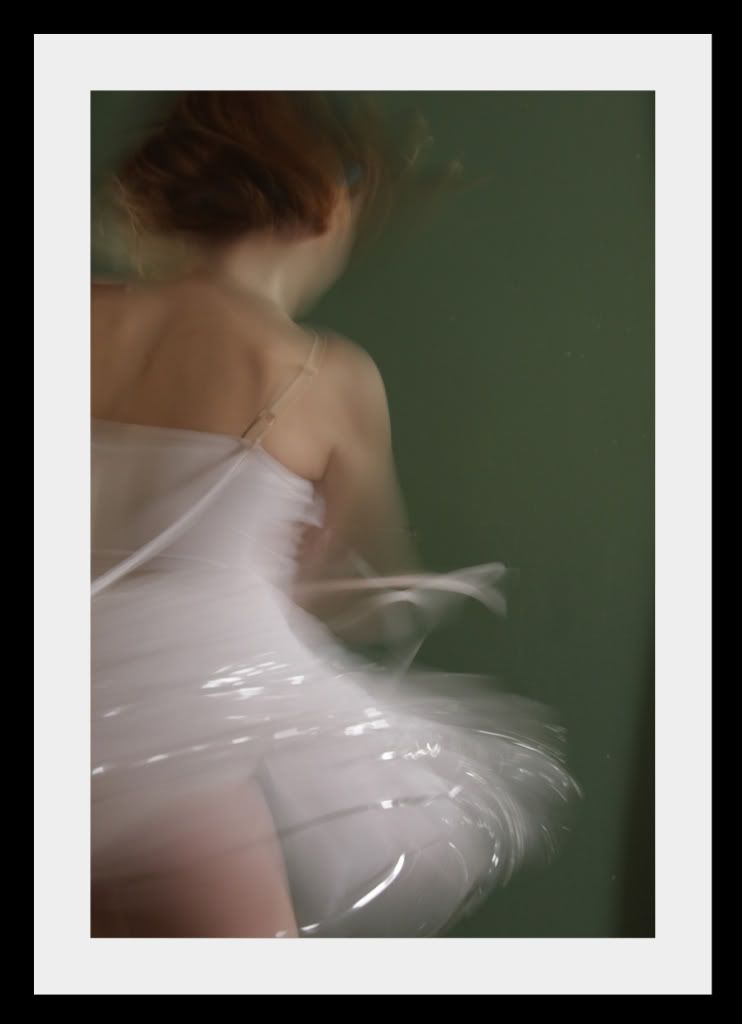 This was my instructors critique!!

Allyson,

This is absolutely stunning and your reaction to this shot is natural for making your first blurry shot on purpose- I mean, we are supposed to have sharp shots, right? The composition is perfect here, I love the background and the motion is captivating to the viewer, as you can see by the comments! This is a PERFECT PICTURE!

Bryan

I'm so thrilled!!