These are from today, 1 week after I took these pictures.

This is what the park looks like today.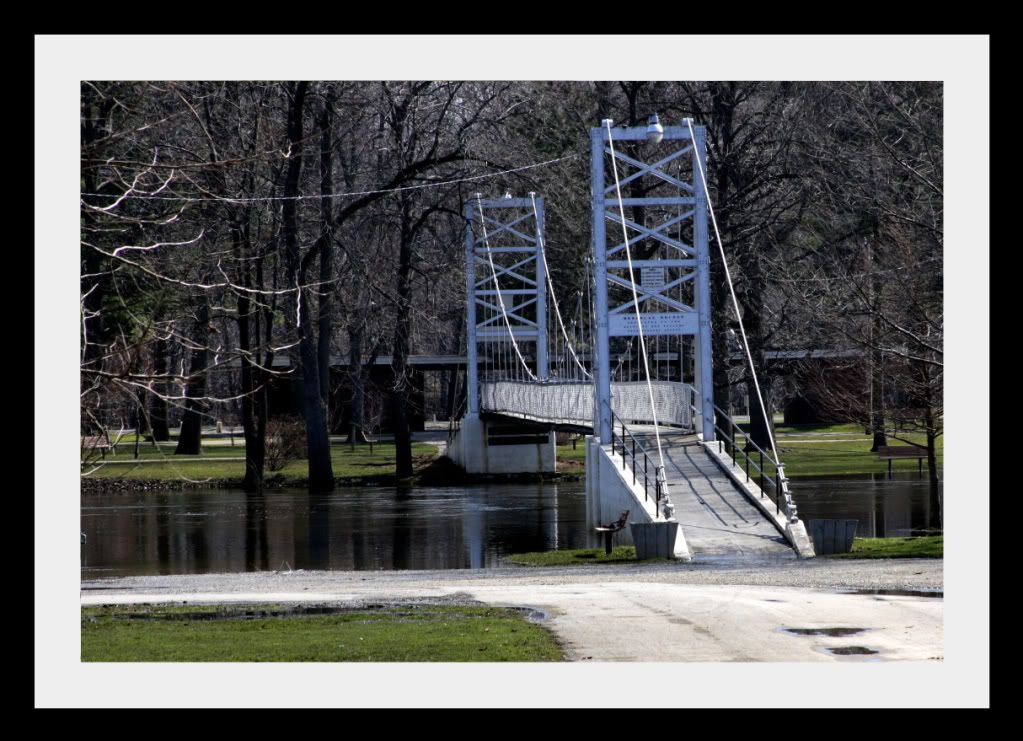 In case you forgot, this is what it looked like a week ago.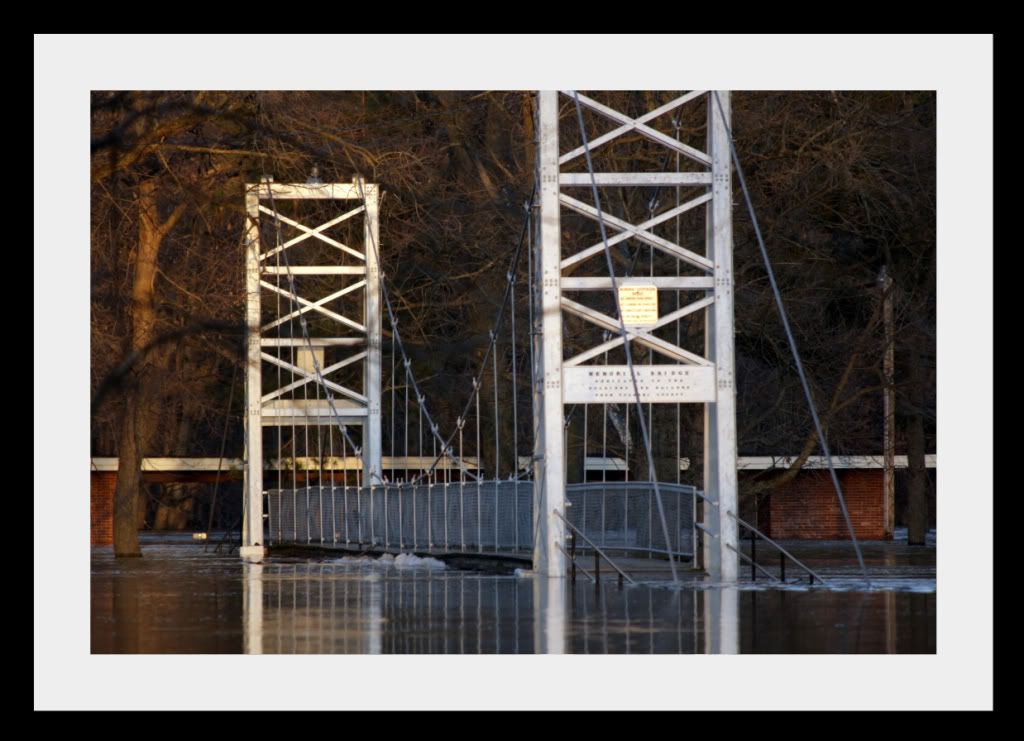 From today..




From last week... a crappy picture, but it's all I have for a comparison.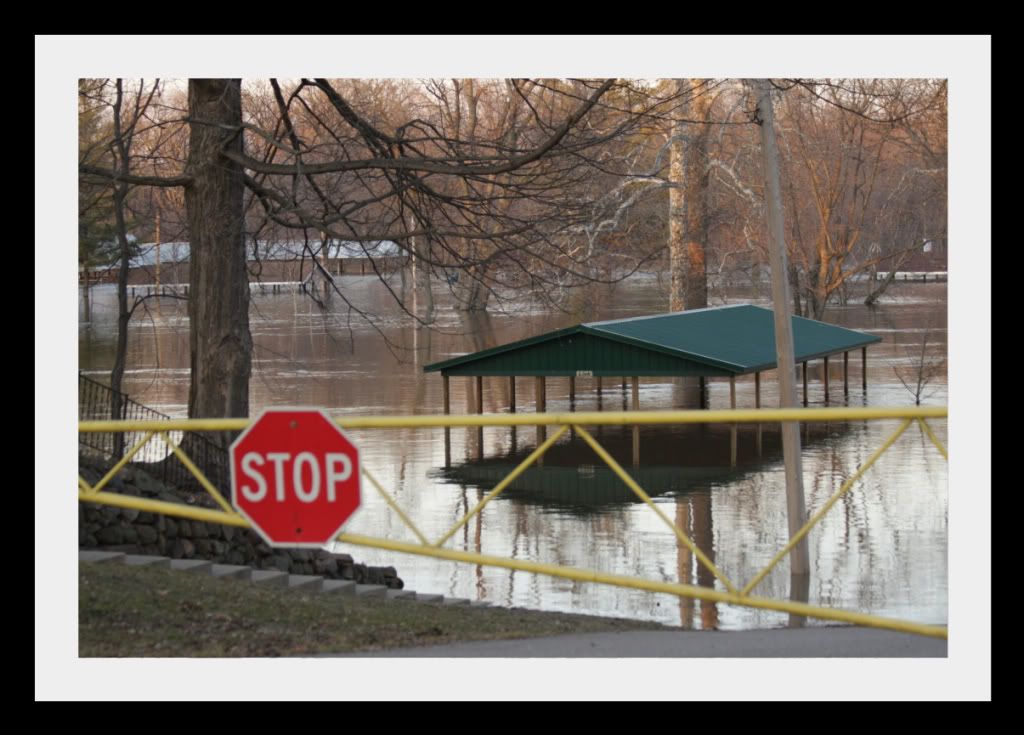 Here is a view from the bridge above. I was able to get to it today and this is taken from me standing in the middle.

As you can see there is still some flooding, but things are drying up slowly.