Time once again for
I Heart Faces
and this weeks theme is "Creative Crop".
I knew just which photo I was going to use for my adult but I've had a hard time deciding on a kids entry. Either way this is what I decided on.
My adult entry... This is a self portrait with my husband on our honeymoon. I've always loved the way it turned out, and even went as far as to frame it and put it on our wall.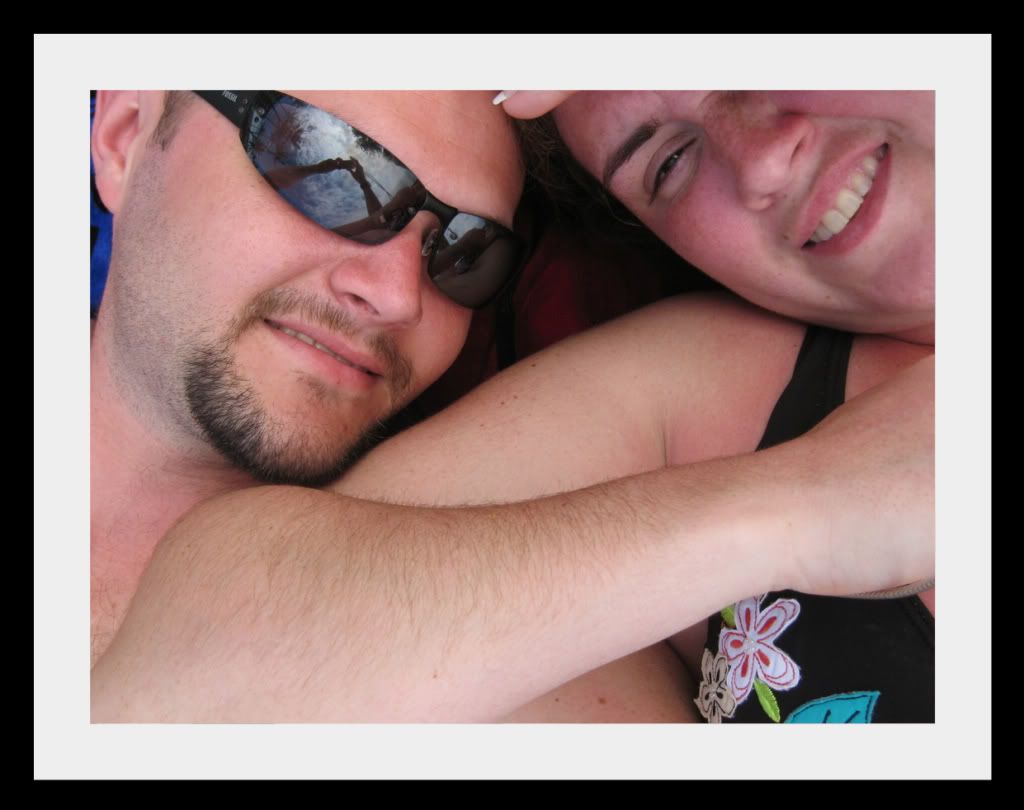 My kids entry.. Kendyl after playing in the hose, she was cold.