This week over at
I Heart Faces
the theme is "no flash".
This is my kids entry for the week.
This was lite, completely by the flash light that Caide was holding. It also helped that I was using a 1.8 lens.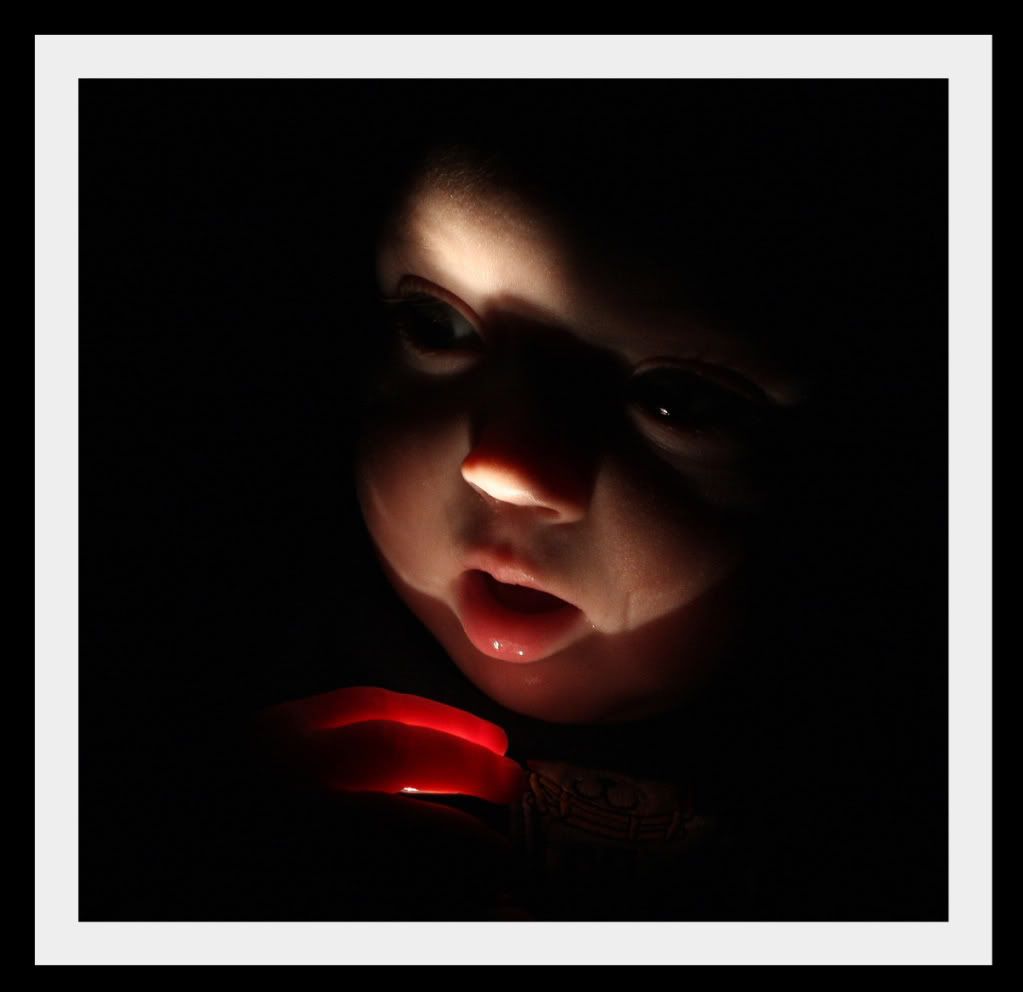 This is my adult entry. This was taken at the Chinese New Years parade in Chinatown, Chicago.