I'm a little late for Mind's Eye this week, but never fear I'm still carrying on.

This week is Locomotion. I want to see pictures of anything that moves.

I'd like to get more people participating, so make sure you link people back here in your blogs.

Here are my pictures for this week...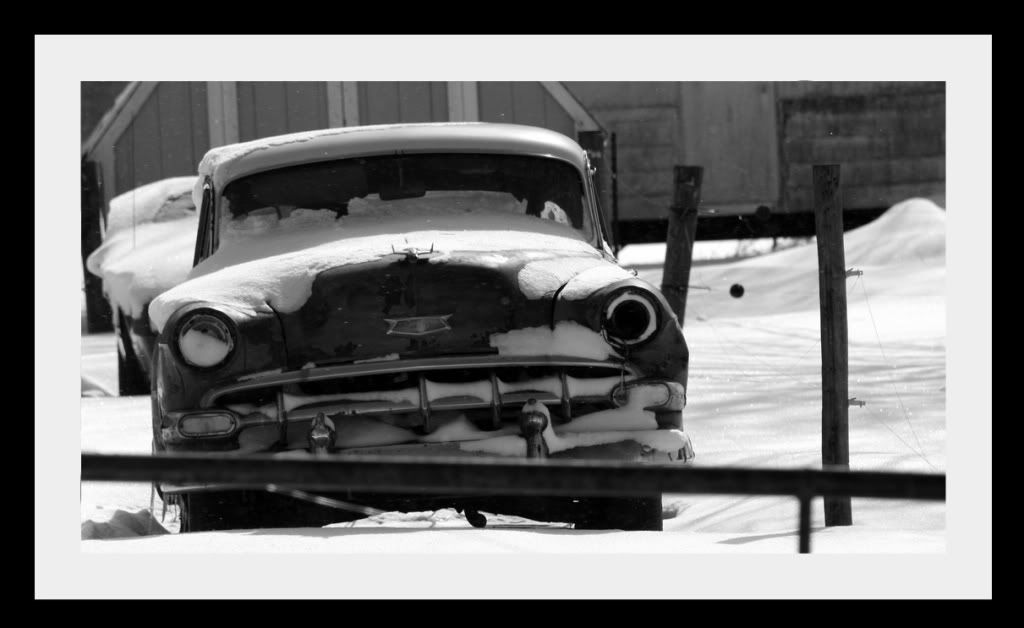 Next weeks theme is going to be "Food", so start thinking ahead.

Now show me your pictures for this week!!


Powered by... Mister Linky's Magical Widgets.