I've decided the best way to get better is practice, practice and you guessed it more practice.

Project 365 while a bit overdone is a GREAT way to do this.


So today I will begin Project 365. The pickins for today are pretty slim as it's been a rather disjointed day around here with a fussy fussy 4 month old. So i'll leave you a picture of said fussy 4 month old at the peak of fussiness and a picture I got while we were out driving him around trying to get him to sleep.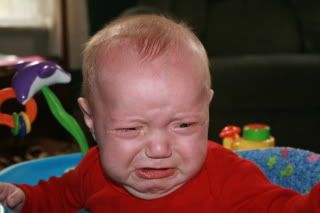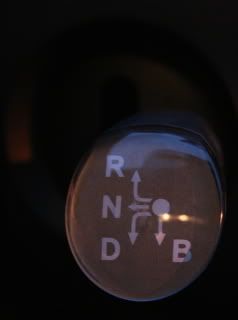 Enjoy.