I had grand plans to take my kids to a picnic lunch at the beach. I knew the water would be too cold, but I thought we could check out the lighthouse, and play in the sand.

Well you know the saying about good intentions....

The forecast said it would be breezy... when they say "breezy" I assume it means a slight breeze blowing every once in a while, not 50 MPH gusting winds. 50 MPH plus sand equals ouch. The kids were great and sucked it up. They were happy to play and fend off the sand in their eyes.

Finally I was the party pooper and after an hour and a half I decided I had had enough. So we left, but I did get a few pictures.

The Lighthouse!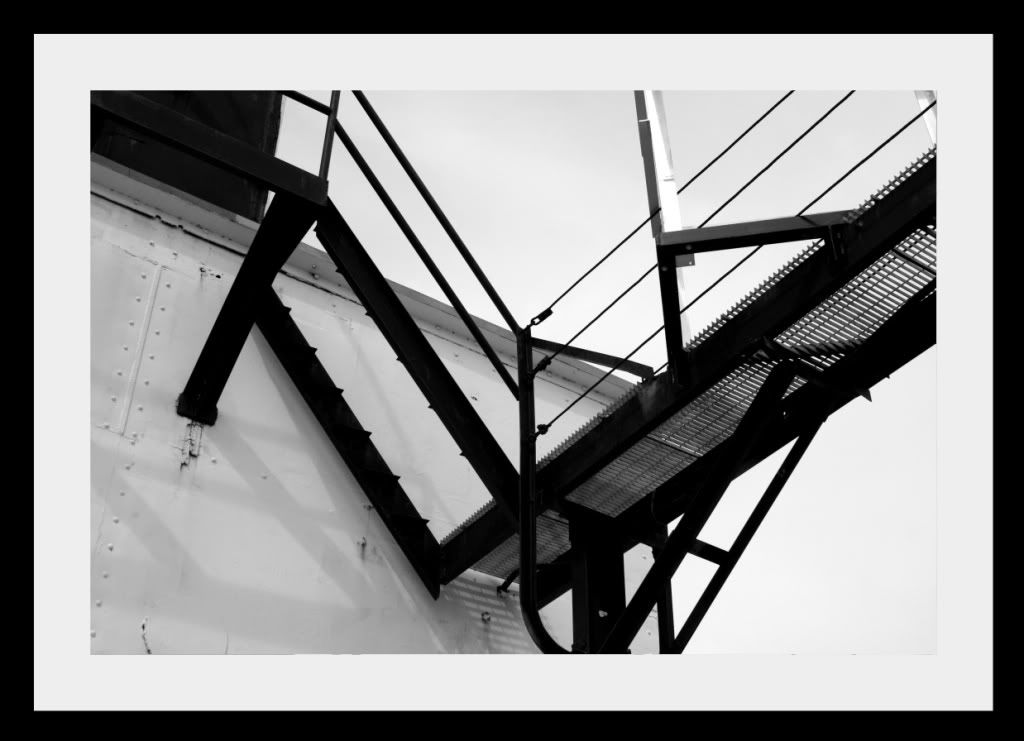 Now the kids... This first one is my favorite from the day.