I took these at my Mom's house the kids love playing over there. We went over originally to help pick up sticks, but then spent a little extra time being kids.

Someone PLEASE make him stop growing. This past week I've just felt like his "babiness" is so close to being over, and it's making my heart ache. He'll be 10 months old in just over a week. *sigh* Where has 10 months gone??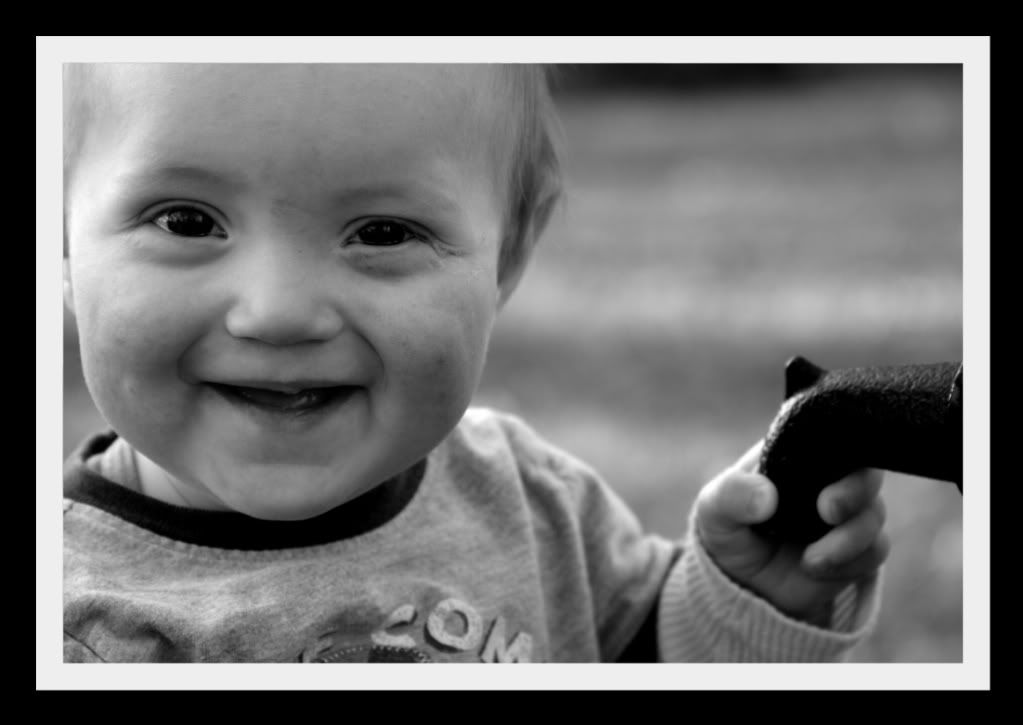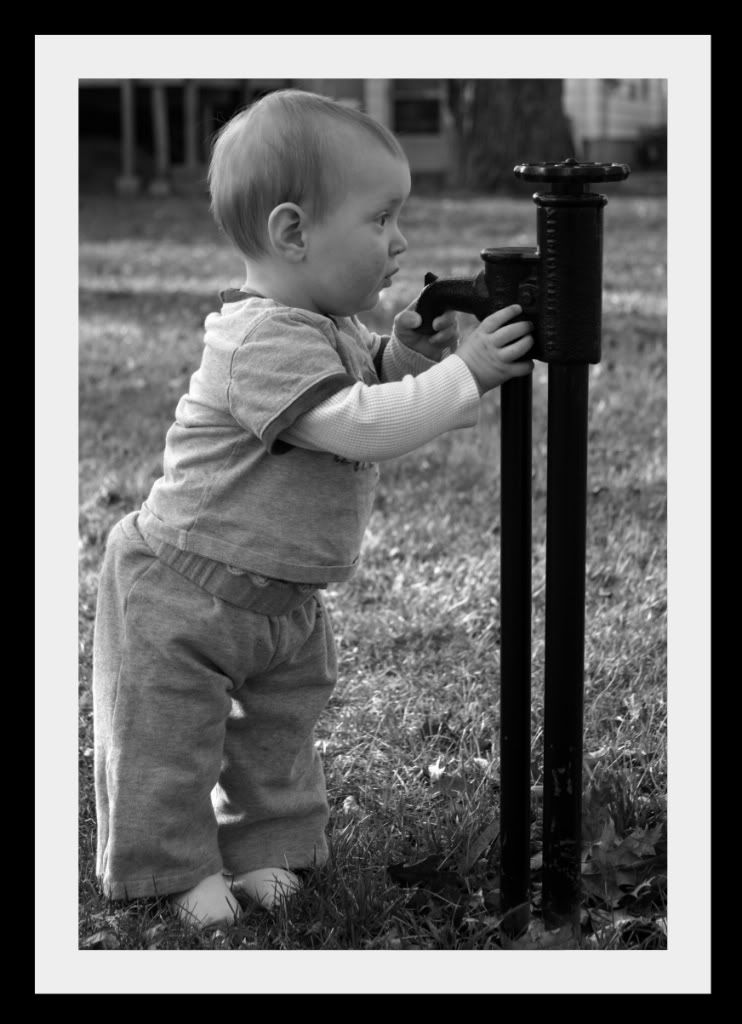 Mason doing what boys do, climbing trees.




My Mom's dog Cayman, the kids love to go over and play with him.