Yesterday was my wedding anniversary. What a wonderful day.

This is a blog post I made the day after we got married.

5 days ...
Five days... 5 days can seem like a life time or so very short. You can waste 5 days doing nothing or you could spend 5 days deciding to get married, flying for the first time, landing in a state you have never been in, going to a road side stand in Tijuana and having tacos. In 5 days you could try mahi mahi, you could hold a crab in your hand and worry that it will pinch. You could see your first sea urchin, you could rent your first car, you could learn to speak very broken spanish. In 5 days you could stand on a beach in San Diego, barefoot at sunset holding the man of your dreams hands and saying I do. All without a care in the world, the smell of salt water in your nose. The feeling of having sandy grains under your feet all while waves crash against the rocks behind you.

If you haven't figured it out yet, Thursday night after a long discussion with my mother I realized that I just wanted to marry the man I love, the man also known as my best friend. It didn't matter when, where, or how I just wanted it to happen. Jokingly we talked about eloping, then suddenly light bulbs went off in our heads and we said... ya know that isn't such a bad idea. So Friday Mike frantically searched and called me with the news... we could pull it off, we were going to San Diego to get married.

Today was the day... March 26th at approx. 6:30pm I married Michael James Lyon. I am now Mrs. Lyon.

I could not be happier. He has made all my dreams come true and I am looking forward to a wonderful life with him.

Don't anyone be offended only 3 people knew we were coming here. Mikes parents dont even know. More later...

Thank you, Honey, for a WONDERFUL Anniversary, I love you more today than I did that day. You've forever changed my life for the better.

Isn't he the most handsome man ever? He hates when I take his picture but he's so darn photogenic.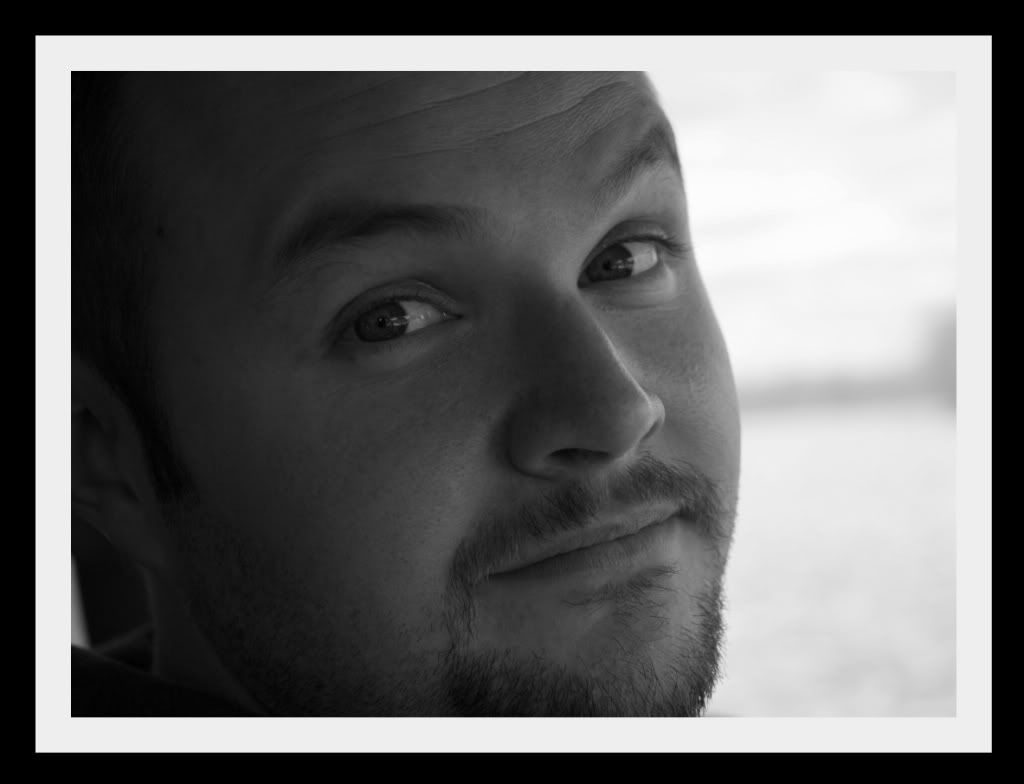 The eyes... I still get lost in them every time I look at him.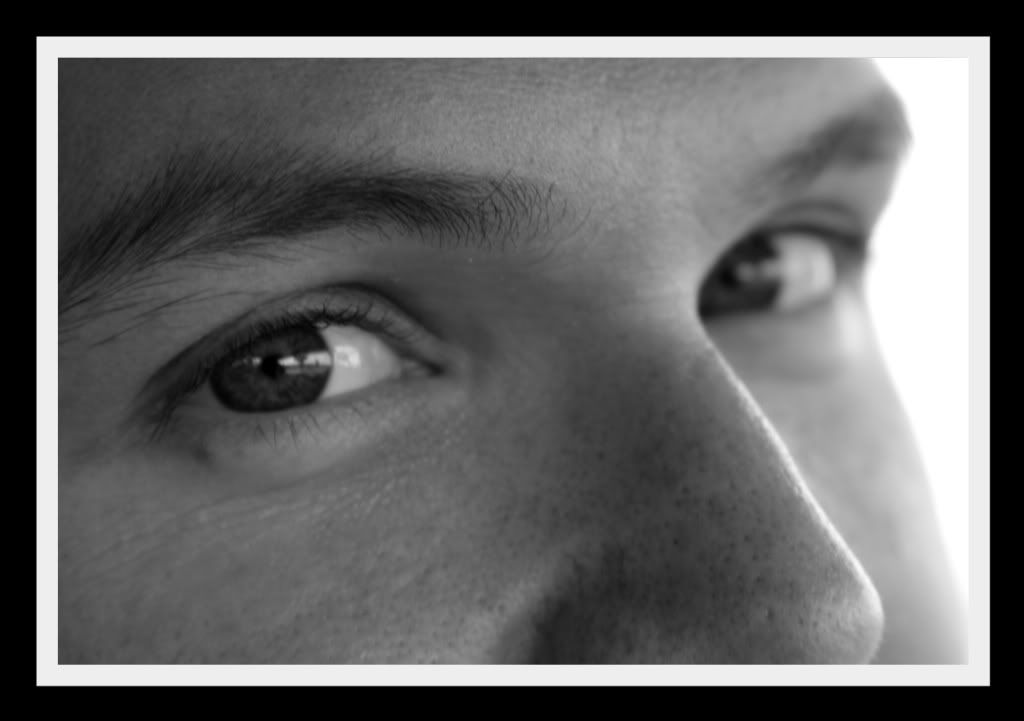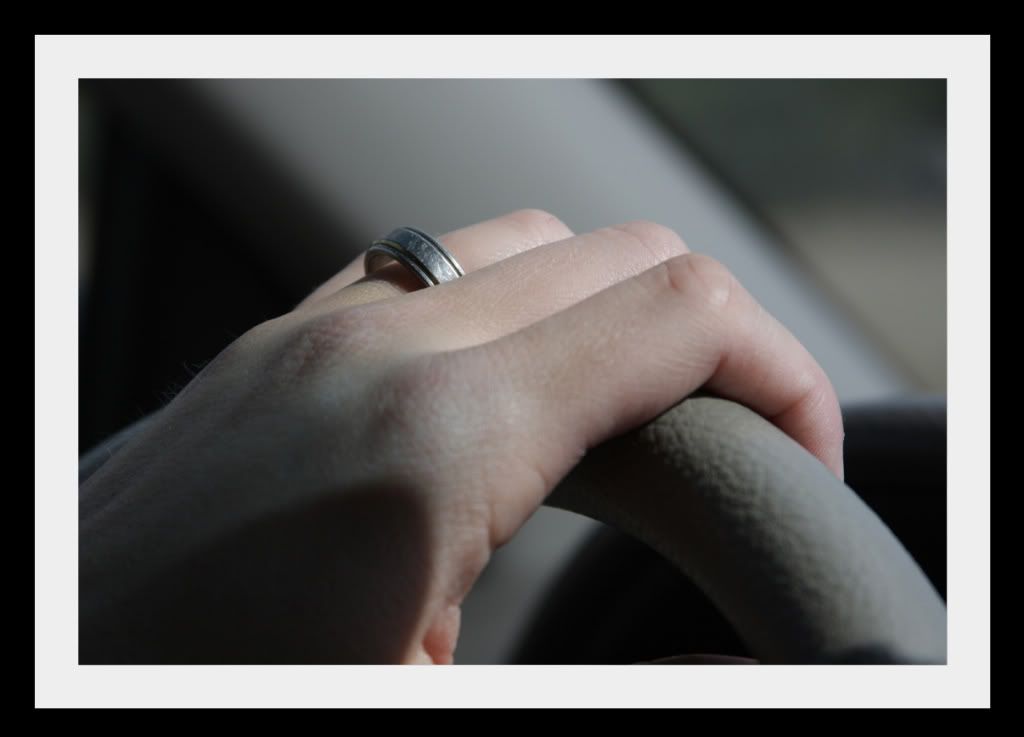 Finally a cute picture, the kids wanted to make Mike and I brownies for our anniversary. I bit the bullet and let them do it all by themselves. They were... a very thoughtful gift. :)