If there is one thing my family loves is the dawn of spring when we get the notice that the Melody Drive-in is finally opening back up after the winter break!!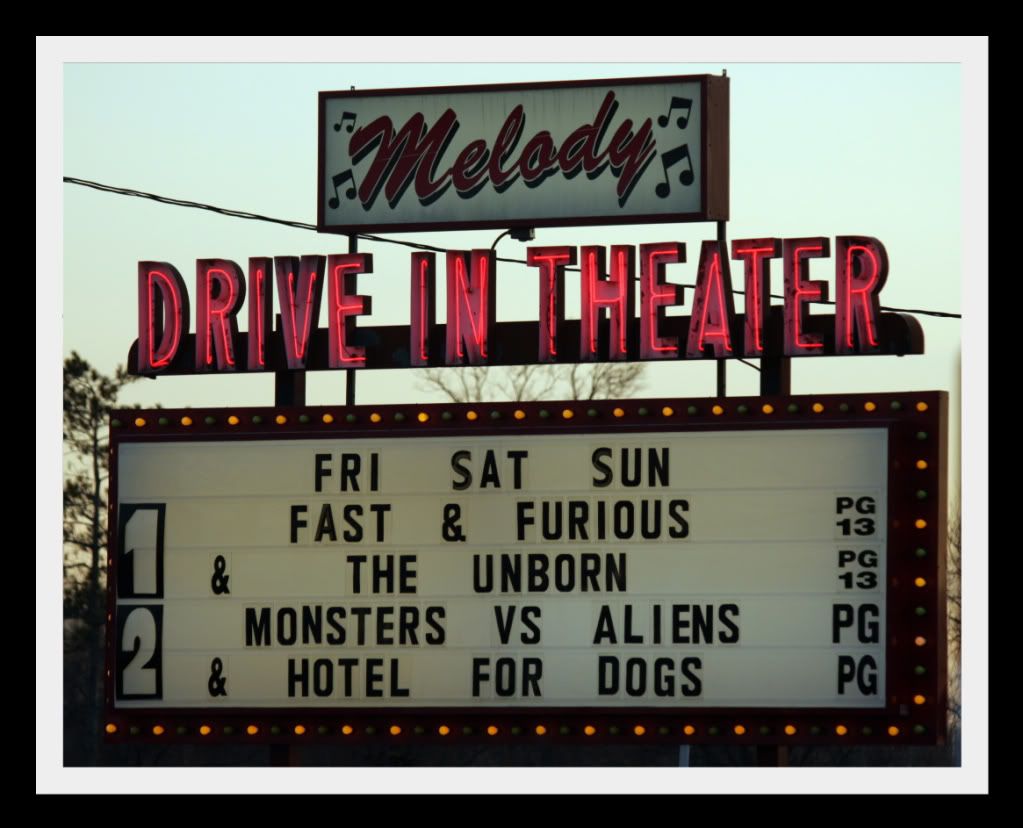 With our large family finding something we can afford, and is entertaining for everyone is no small feat. We LOVE summer when the Drive in opens. You get to see not 1 movie but 2! You can bring your own snacks to cut cost, but you also can purchase VERY reasonably priced concessions there.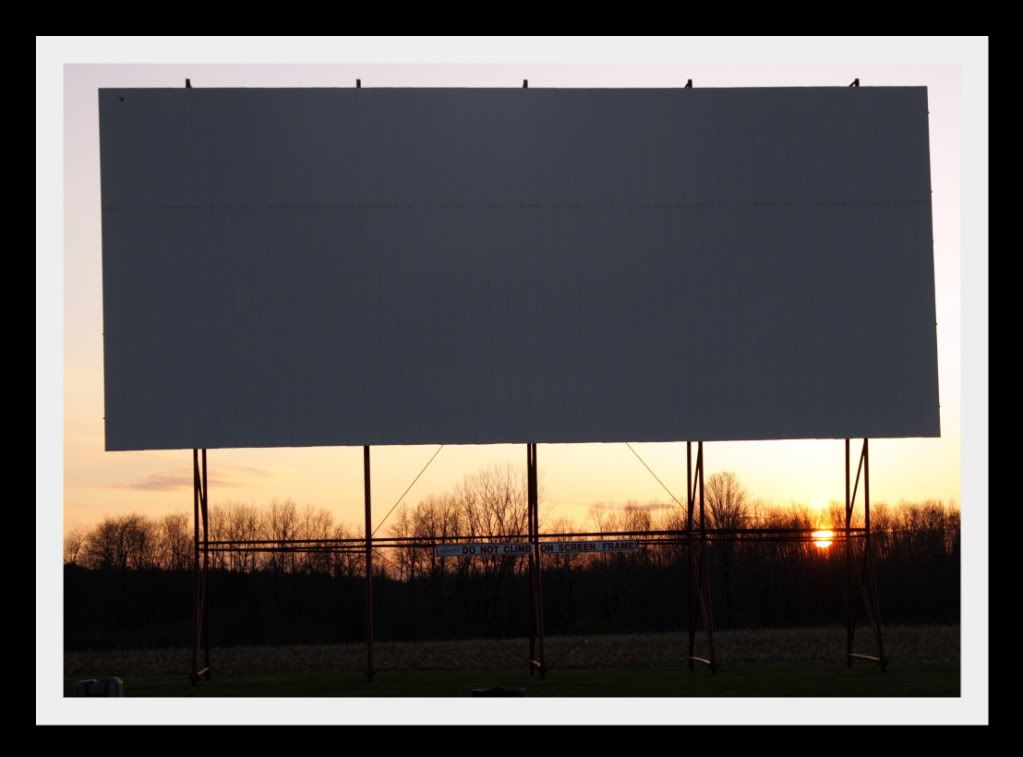 Being completely honest in my review I think the sodas are a little expensive so we always bring those ourselves. Popcorn and candy is also moderately priced. Far cheaper than most regular theaters, but still a little on the high side considering it's just popcorn. The REAL value, is the food. OH MY it is so delicious and good.

You can get bread sticks (my personal fav) for only 3 dollars. You get a cheeseburger for $2.80. A huge slice of pizza for $2.75. All of it TO DIE FOR!

The drive-in is a little slice of the 1950's right here in 2009. The old fashion speakers that hang on your window are still there and working perfectly.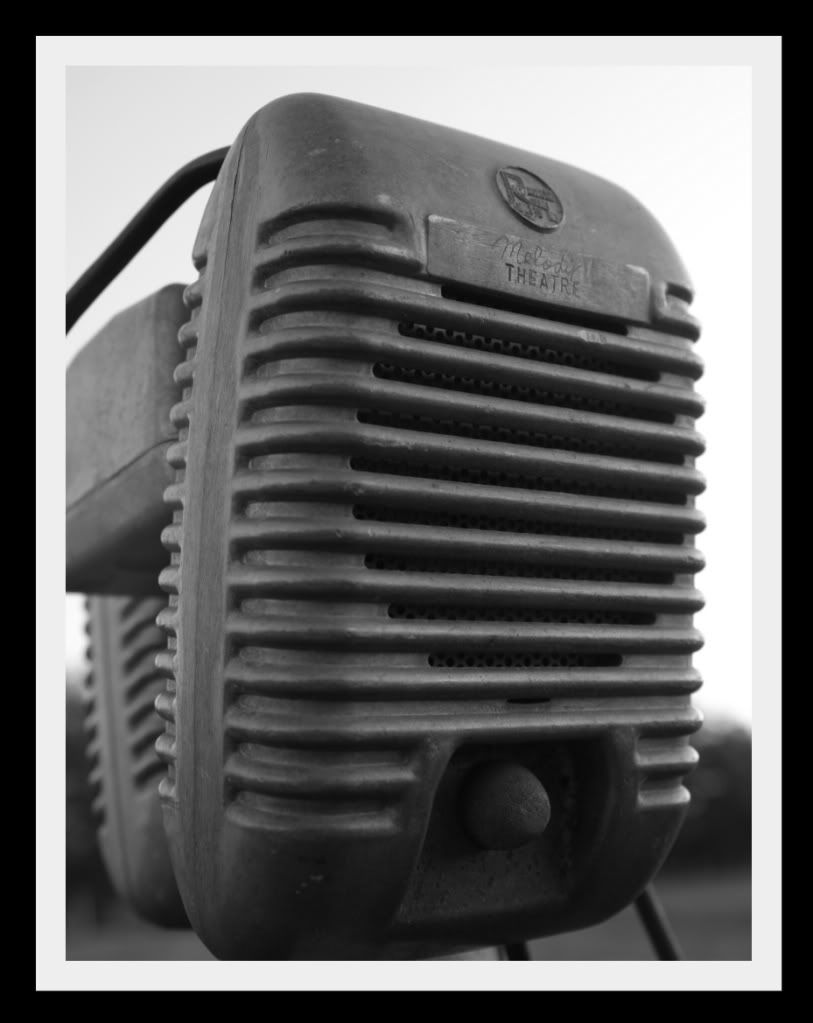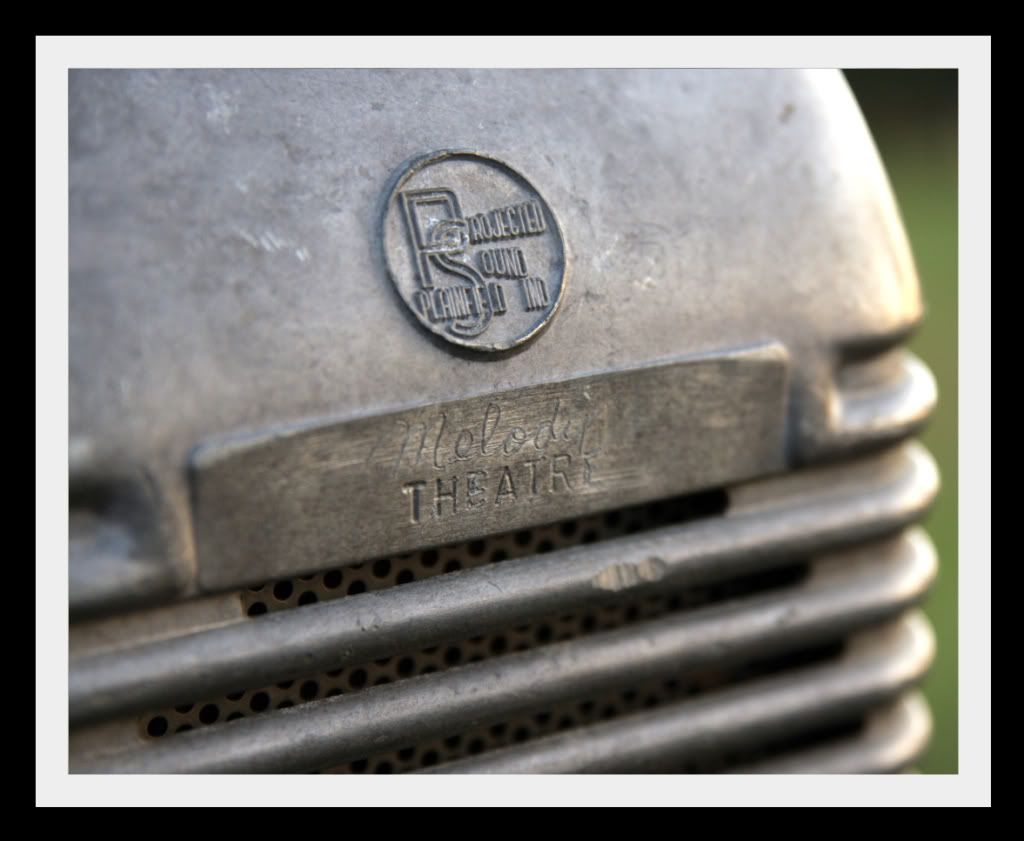 The staff has always been so kind and courteous, it's clean, and well kept! Seriously, if your at all close to Bass Lake come down and see a movie, your kids will never forget it!


If you don't believe me just check out this line of cars waiting to get it... luckily it moves pretty quickly!