I am so elated at the positive response my Oregon posts have been getting. I knew I couldn't possibly be the only person that wanted to take her family on a vacation that had nothing to do with Mickey Mouse.

I'm going to skip around a bit, and talk about one of our day excursions.

The first is our trip into Jacksonville, Oregon just a few miles west of Medford.

Jacksonville was founded following discovery of gold deposits in 1851–1852. With the creation of Jackson County, it became the county seat, a role which was transferred to nearby Medford in 1927.
Jacksonville was home to the first Chinatown in Oregon, founded by immigrants from San Francisco, California. Evidence of this chapter of history was uncovered early in March 2004 when road work uncovered artifacts dating to the 1850s and 1860s. Construction was halted while archeologists performed four days of rescue excavations. Their findings included broken Chinese bowls and tea cups, handmade bottles, and fragments of opium paraphernalia and Chinese coins.
When the gold deposits were worked out, and the railway bypassed Jacksonville in 1884, the city's economy slowed. This had the unintended benefit of preserving a number of structures, which led to Jacksonville being designated a National Historic District in 1966, covering over 100 buildings. It was cited as a:
mid-19th century inland commercial city significant for its magnificent group of surviving unaltered commercial and residential buildings. The city was the principal financial center of southern Oregon until it was bypassed by the railroad.
It's a lovely little town, not equipped with to much to do but shopping, however I still recommend for it for a low key historical adventure. This town resembles a living museum. There are displays of an old bank, hotel, and water well all amongst people whom live and work here every day. If you enjoy seeing interesting real estate the houses here are quaint and unique. I love to drive/walk through the different neighborhoods.
As for the shopping I mentioned, all of them extraordinarily unique in their offerings, from antiques, and an extensive toy store, to a
gourmet food store
.
Pictures from our trip into Jacksonville.
Here are a few downtown street shots.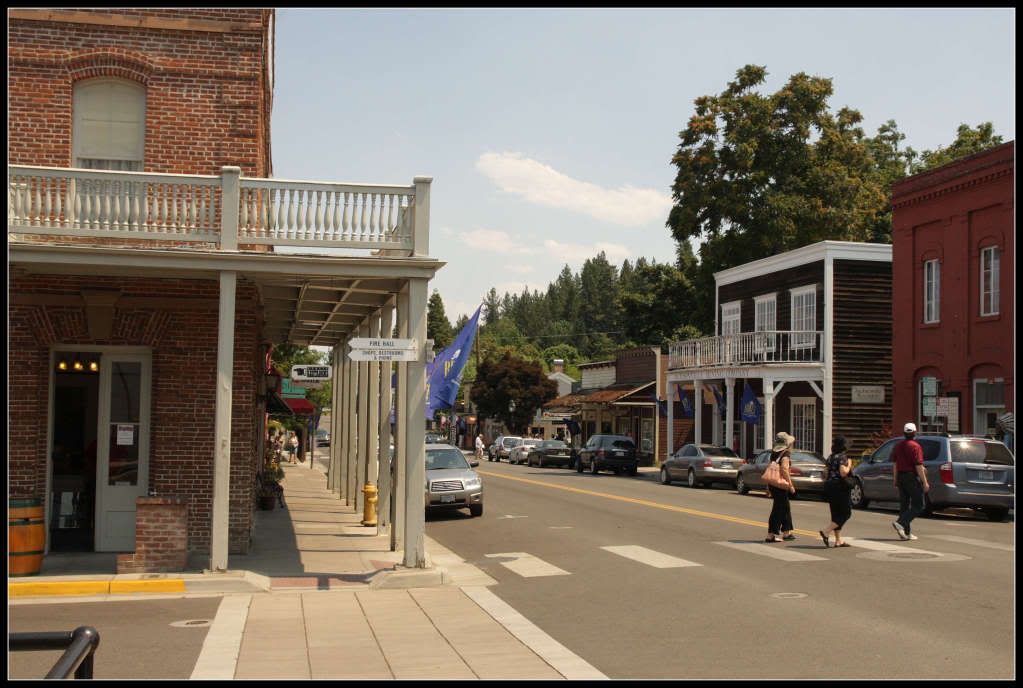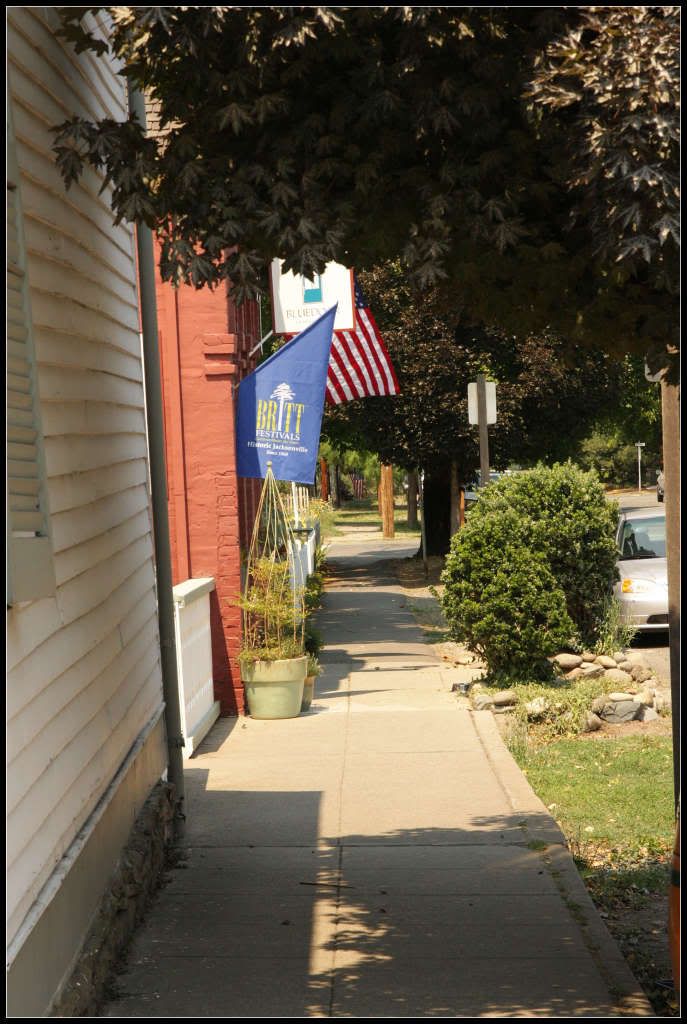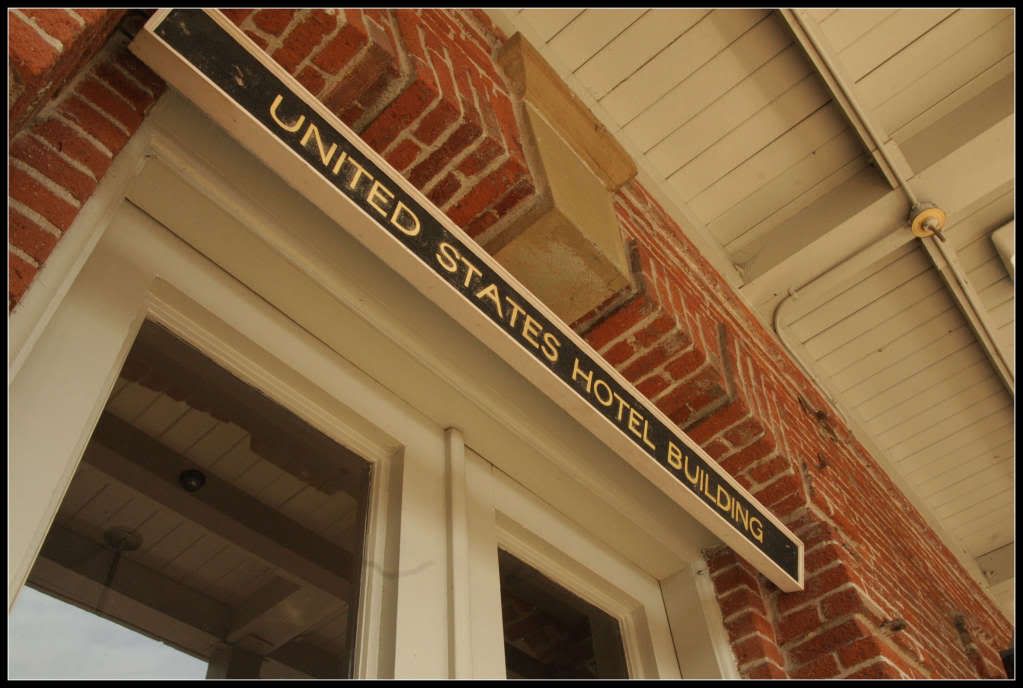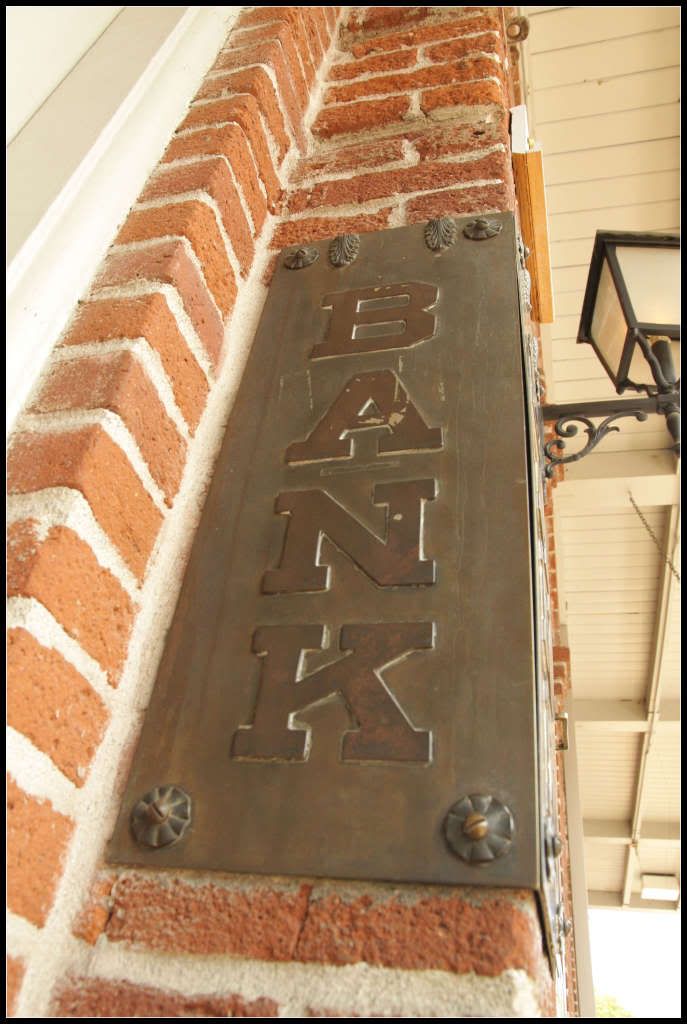 Handle from a historic well that used to supply water to the townspeople.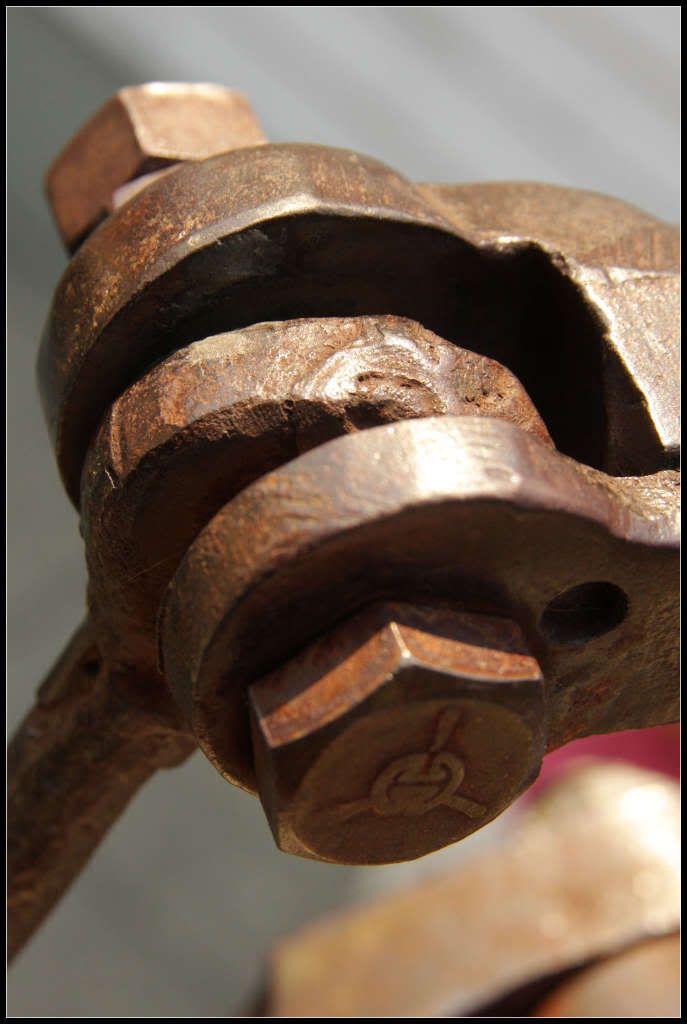 If you decide that you'd like to stay in Jacksonville, I've heard this place is nice. Judging from the outside it looks like a WONDERFUL place to spend a few days.
The Bybee's Historical Inn